"Now to Him who is able to do exceedingly abundantly above all that we ask or think, according to the power that works in us…"
Ephesians 3:20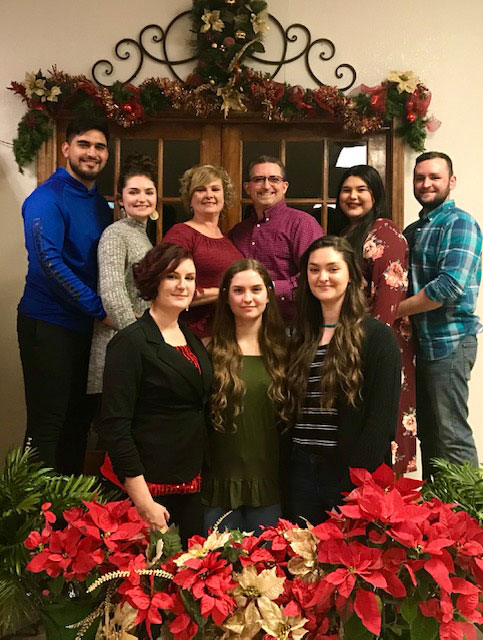 The Burkett Family: Missionaries to Mexico
We are the Burkett family, missionaries since 1997, we celebrate this year 25 years in-service on the full-time missionary field. We welcome you to come and visit and take part in what God is doing on the mission field here in Mexico. We are so excited to see what God will do next.
The Church Building Project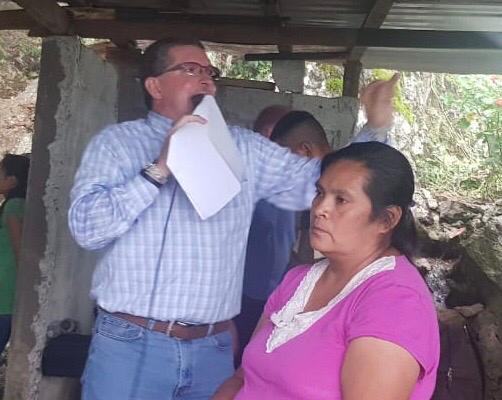 Faith Missions Ministries Latest Pictures
The house building project has been a tremendous success over the years providing shelter for families in dire need, many families live with only a tarp for their roof, dirt floors, many times, no windows or doors, Faith missions with the help of our partners have built 398 homes for these precious families. We are winning the confidence and building relationships with the end result to see salvation come to these families.  We encourage you to come and take a part in this Powerful project and build a home for a family in Mexico
Preaching to the indigenous people group.